LED Dimming Control
2011-11-15 10:50:58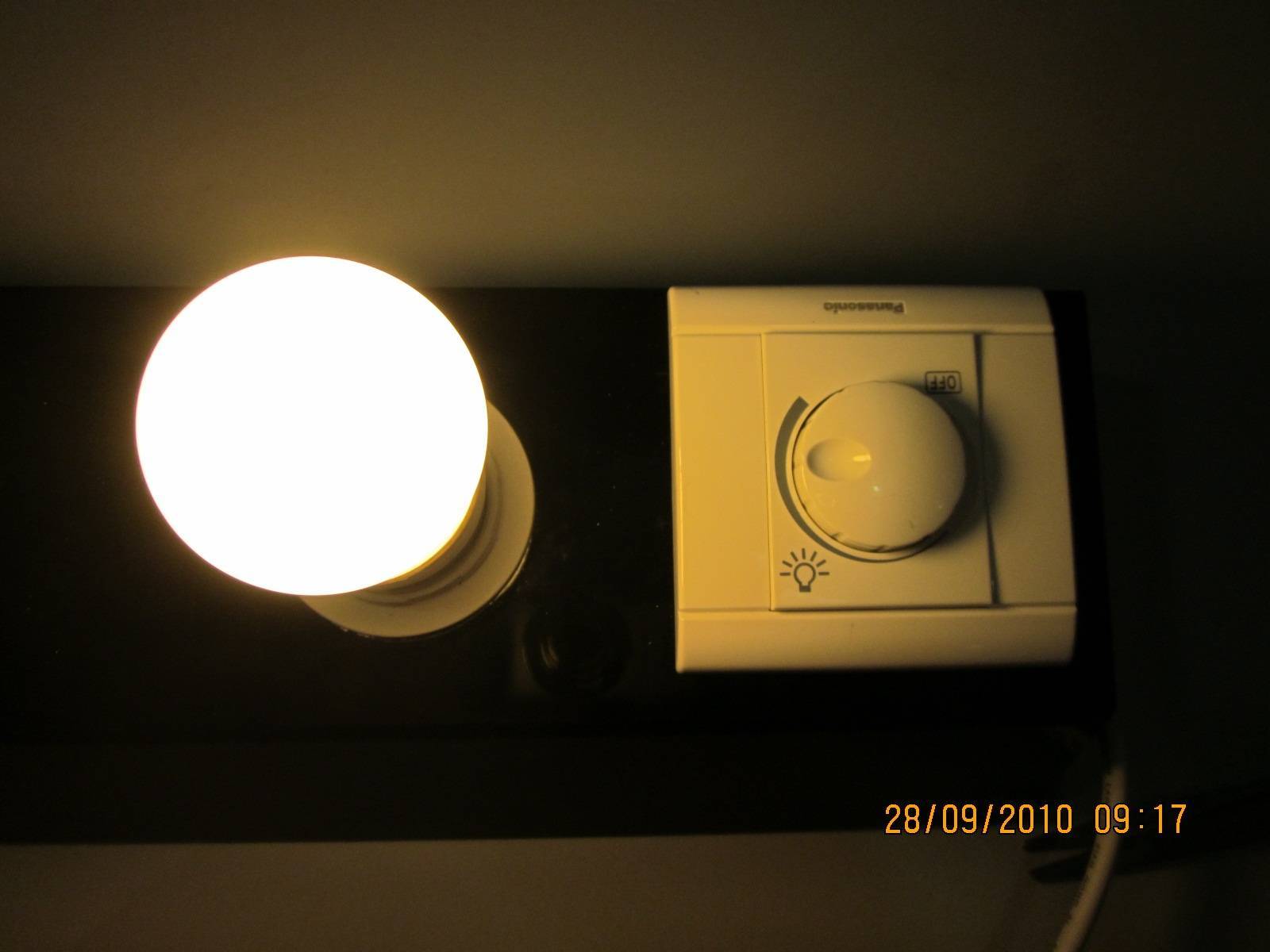 Traditionally, LED's dimming filtrate using a DC signal or PWM of the LED's forward current adjusted to complete.
Reduce the LED current will play a regulating role of LED light output intensity, however, changes in forward current LED will change color, because LED's color will change with the current changes.
Many applications (such as cars and LCD TV backlight) will not be allowed any LED color shift.
In these applications, due to the surrounding environment, there are different lighting changes, but the human eye to small changes in intensity are sensitive to a wide range dimming is required.
By applying a PWM signal to control LED brightness does not change the practice of allowing the completion of the case color LED dimming.

People often say that the true color (True Color) PWM dimming using a PWM signal to adjust the LED brightness.

LED brightness adjustment, there are three common methods:

(1) the use of SET resistance, the LED driver control IC pin RSET both ends of the parallel conversion of different resistance settings using a DC voltage LED driver control IC pin RSET current, thereby changing the LED's forward operating current, to adjust ALED
The purpose of brightness.

(2) using PWM technology, using PWM control signal, by controlling the LED's forward operating current duty cycle to regulate ALED of brightness.

(3) linear regulator
The easiest way is to control the LED drive C, using external resistors to achieve SET LED dimming control.
Although, this dimming control method is effective, but the lack of flexibility, can not allow users to change the light intensity.
Linear regulator will reduce efficiency and cause white LED color shift towards the yellow spectrum.
May be slightly offset, but can be detected in sensitive applications.

Called digital or PWM of the LED dimming control method of switching greater than 100HZ frequency, pulse width modulation method to change the LED drive current pulse duty cycle to real management LED dimming control, use more than 100HZ tone switch
control the frequency of light is mainly felt in order to avoid dimming eyes flicker in the LED's PWM dimming control, LED's brightness is proportional to the PWM pulse duty cycle, in which dimming control method, it can be in a highly
than the range of dimming LED luminous color to maintain constant, the LED with PWM dimming control range of up to 3000:1 dimming ratio.

Linear LED dimming control method is to use analog dimming control method, in analog dimming control, by adjusting the LED's forward operating current to achieve the LED dimming control, dimmer control range of up to 10:1.

To further reduce the LED's forward operating current will be generated and the LED light color changing LED can not be accurately controlled in the forward operating current problems
---